Custom Kitchen Range Hoods
Make Your Kitchen Shine: Customized Range Hood Solutions
Why Choose Us for Your Custom Range Hood?
Unique Stainless Designs provides the best custom range hoods to meet any kind of kitchen need. With functional designs and premium materials, these stylish solutions will give your cooking area improved efficiency and superior air quality.
Benefits of Our Service to You!
The ultimate in style, performance, and value come with a customized range hood from Unique Stainless Designs. You get both function and style when you choose one of our expertly designed products that offer long-lasting durability for true peace of mind.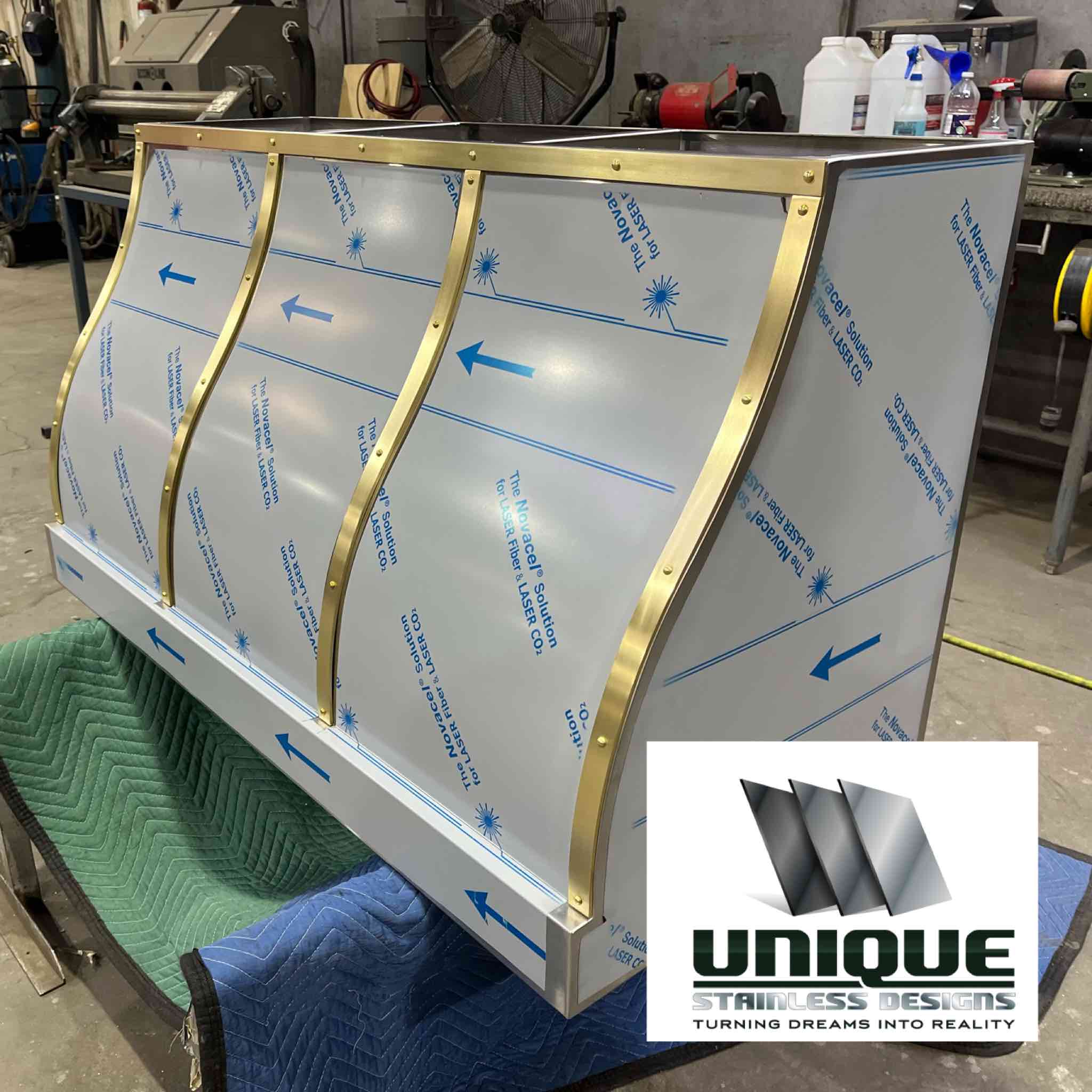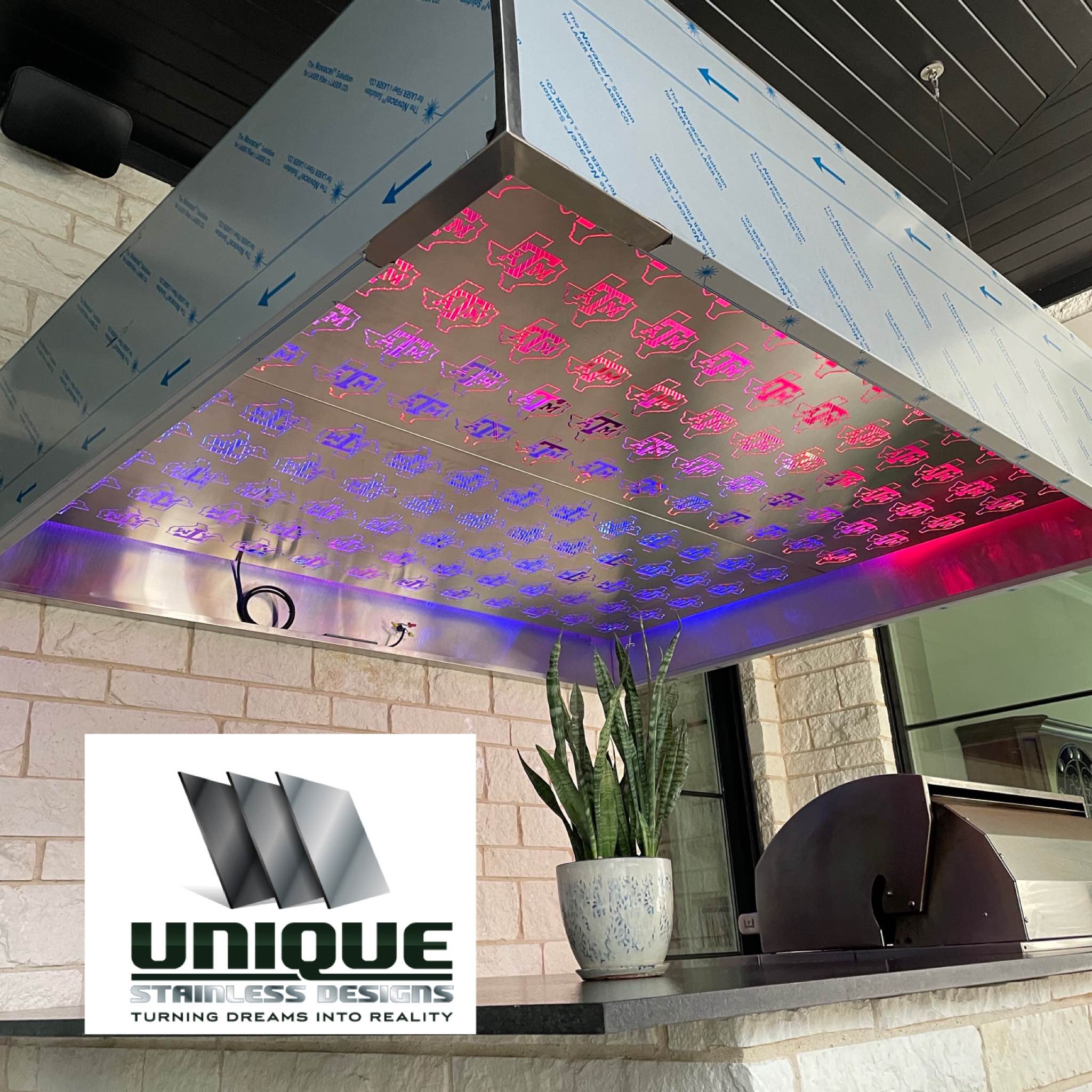 Thank you Unique Stainless Designs for my stunning new kitchen range hood! I Love it!! Many thanks to all your hard work and beautiful craftsmanship. I know the custom range hood will be admired by anyone that comes to my home. Can't wait for the next project!
This is an awesome company to work with! They helped design, fabricate, and install my custom range hood and textured stainless backsplash in my kitchen and it turned out gorgeous! They went above & beyond on my project. I Highly recommend them. A+ 💯
Contact us about your Project for a Free Estimate