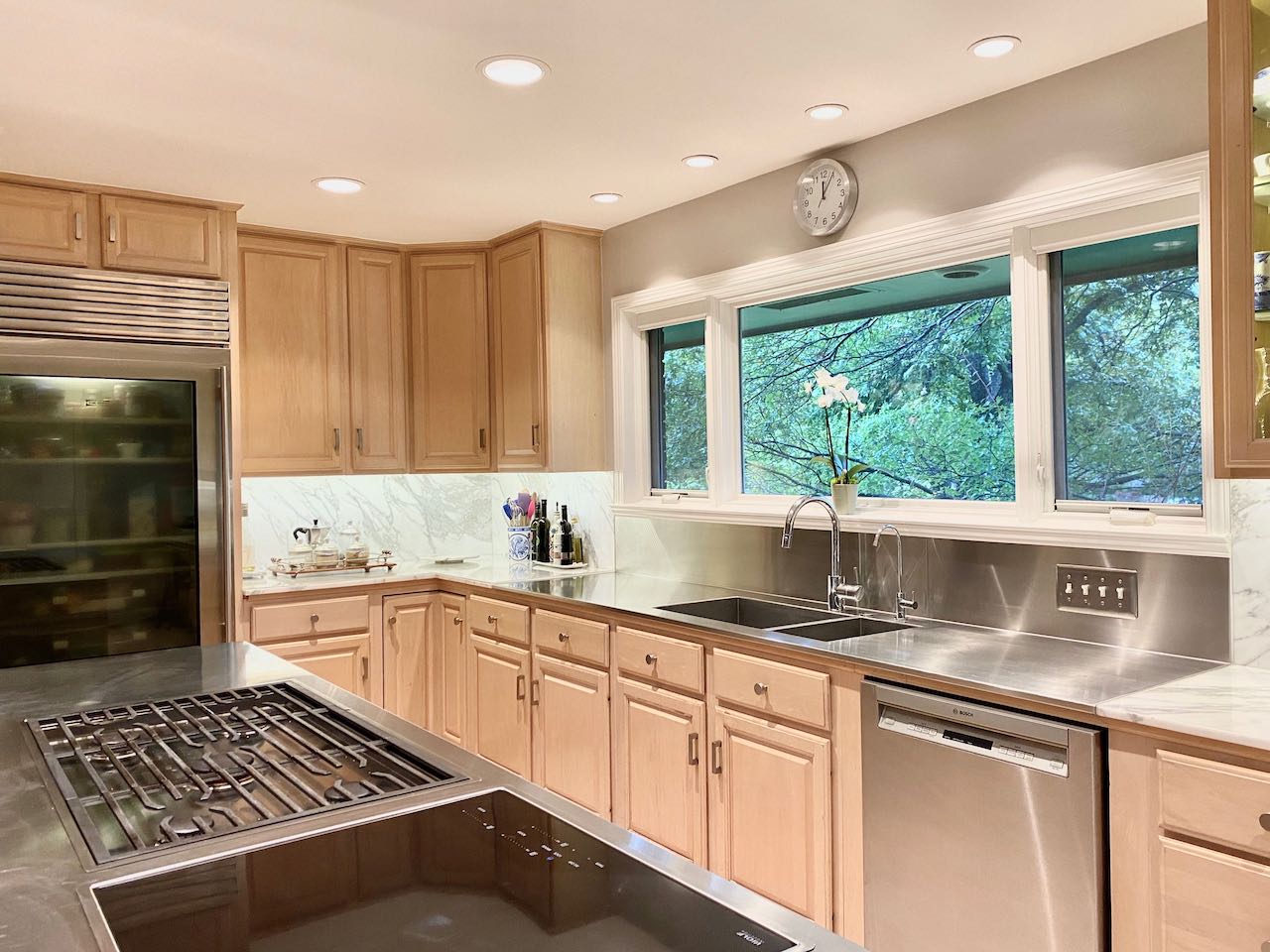 Stainless Steel Countertops
Stainless steel countertops: A perfect choice for modern kitchens. Whether you're looking to upgrade your existing kitchen, or creating an entirely new one from scratch, stainless steel countertops provide a stylish solution that will last for years to come. Their impressive durability makes them resistant to heat and easy-to-clean surfaces make them ideal for busy families who want effortless maintenance with their home improvement projects. With so many design options available, including custom designs exclusive only at Unique Stainless Designs there's something special waiting here just for you!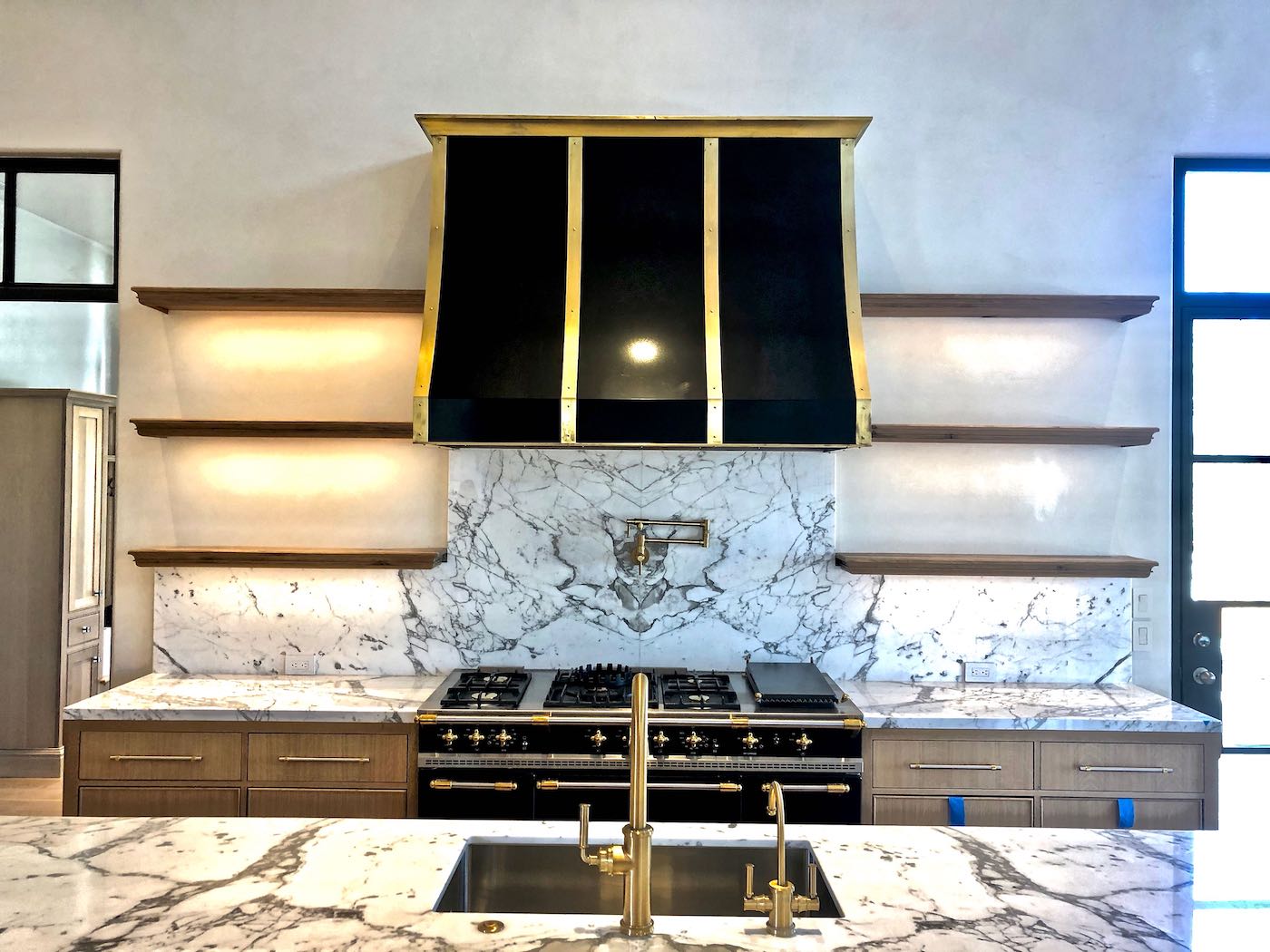 Custom Kitchen Range Hoods
Introducing Unique Stainless Designs: Professional Custom Kitchen Range Hoods For Your Home. Our range hoods are custom designed with top-of-the-line stainless steel material for superior performance and durability. Each product is made to order, featuring unique designs that complement your kitchen's style while providing advanced air filtration technologies and efficient ventilation capabilities. With a variety of installation options available, you can create the perfect cooking environment in any home or commercial space!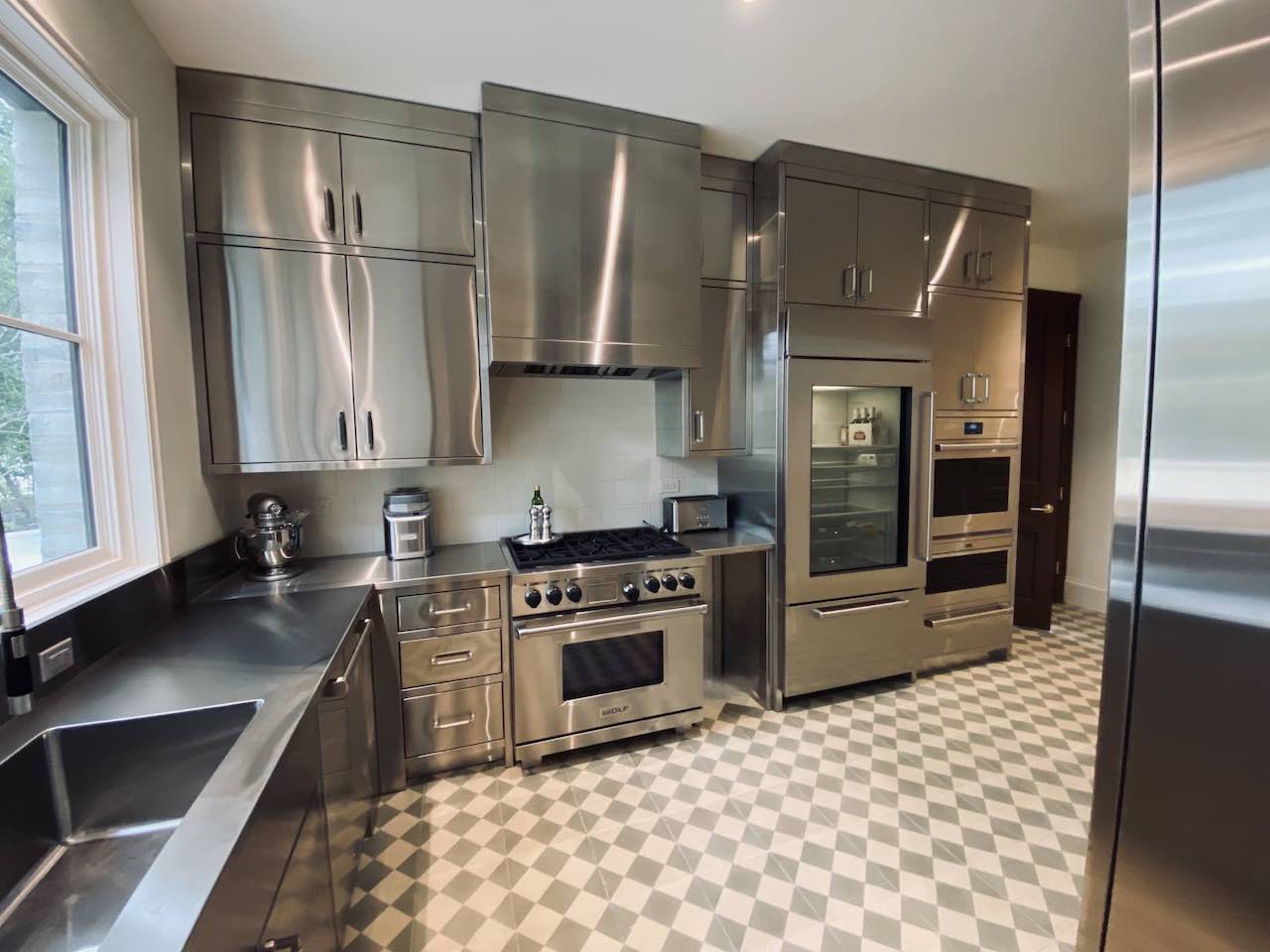 Stainless Steel Cabinets
Unique Stainless Designs offers high-quality stainless steel cabinets to suit any home or business. Our custom options provide a durable, stylish and modern look that is sure to fit your budget. With our expert craftsmanship and advanced manufacturing techniques, we guarantee longevity with every product you purchase from us. You can choose from wall-mount models as well as freestanding units in various sizes for whatever space requirements you may have, whether residential or commercial application. All of our products are backed by a 100% satisfaction policy so don't worry about the quality! Investing in top quality stainless steel cabinets will not only add value but also protect your investments over time due to its robustness and low maintenance needs making it an ideal solution for those who want superior performance coupled with stunning visuals at an affordable price point.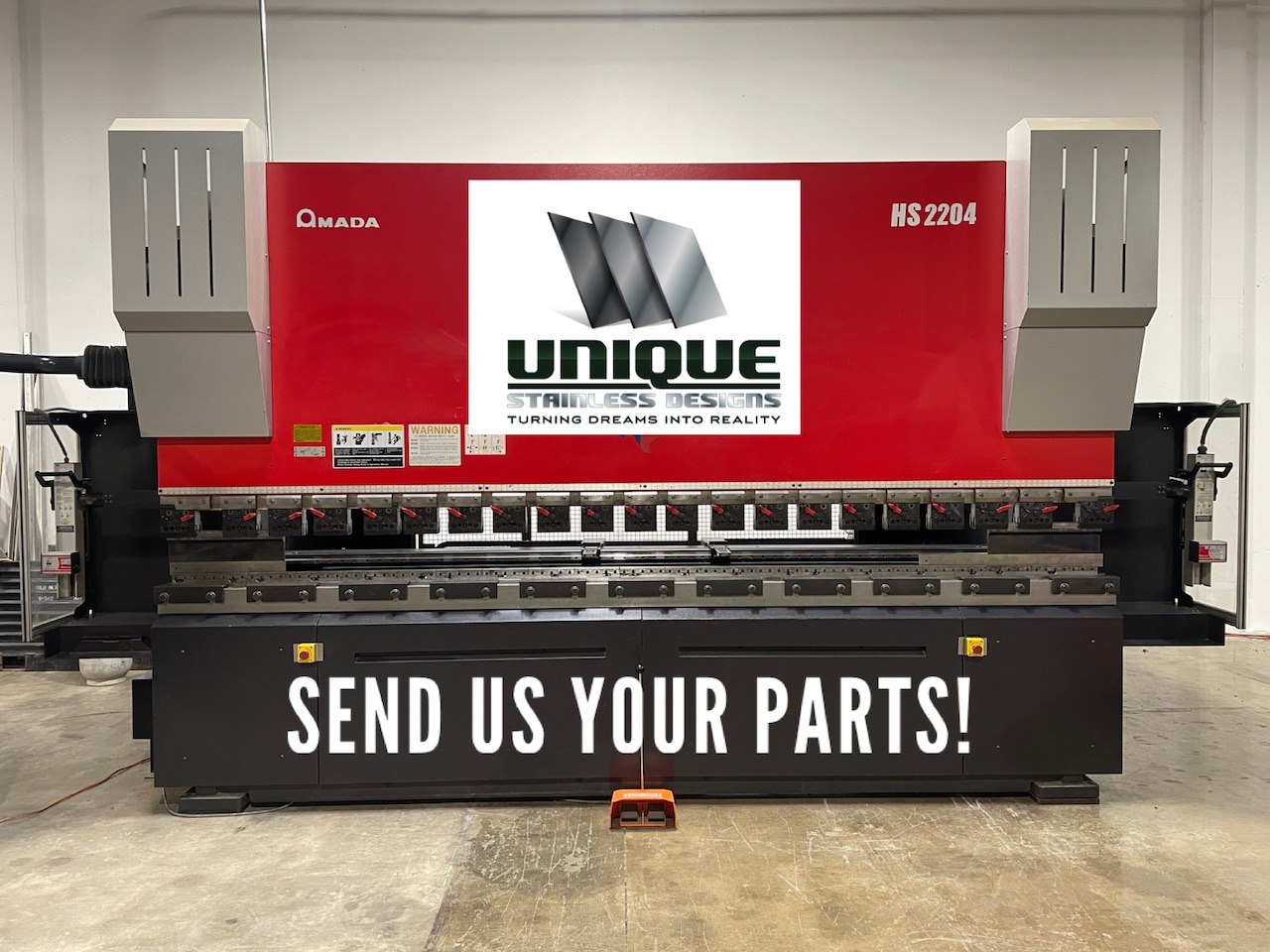 Custom Metal Fabrication
Unique Stainless Designs specializes in creating custom metal fabrication solutions for any project. We have the experience and skill to fabricate high-quality stainless steel products, from complex architectural projects to simple home fixtures. Our customer service is unbeatable and our designs stand apart with beautiful craftsmanship that will last a lifetime. Let us take your vision into reality today!
Stainless Steel Backsplash
Stainless Steel Brackets
Stainless Steel Cabinets
Stainless Steel Cable Railing
Stainless Steel Cladding
Stainless Steel Columns
Stainless Steel Corner Guards
Stainless Steel Countertops
Stainless Steel Doors
Stainless Steel Ducts
Stainless Steel Farm Sinks
Stainless Steel Sinks
Stainless Steel Sneeze Guards
Stainless Steel Tables
Stainless Steel Trim
Stainless Steel Tubing
Stainless Steel Vent Hoods
Stainless Steel Shelves
Stainless Steel Fireplace
Stainless Steel Flashings
Stainless Steel Floor Troughs
Stainless Steel Grating
Stainless Steel Handrails
Stainless Steel Hood Liners
Stainless Steel Kitchens
Stainless Steel Kick Plates
Stainless Steel Laundry
Stainless Steel Pot Racks
Stainless Steel Railing
Stainless Steel Vents
Stainless Steel Wall Caps
Stainless Steel Wall Paneling
Stainless Steel Wine Cellars
Custom Stainless Steel
Stainless Steel Fabrication
Stainless Steel Sheet Metal
3D Design & Renderings
Solidworks Design
Autocad Design
Shop Drawings
Simulation & Virtual Testing
Prototype Design & Drawings
Computer Aided Manufacturing
New Construction Planning
Foodservice Kitchen Design
Foodservice Consulting
Foodservice Bar Design
Laundry Design
Restaurant Design
Custom Foodservice Equipment
KCL CAD
Repair & Remodel Planning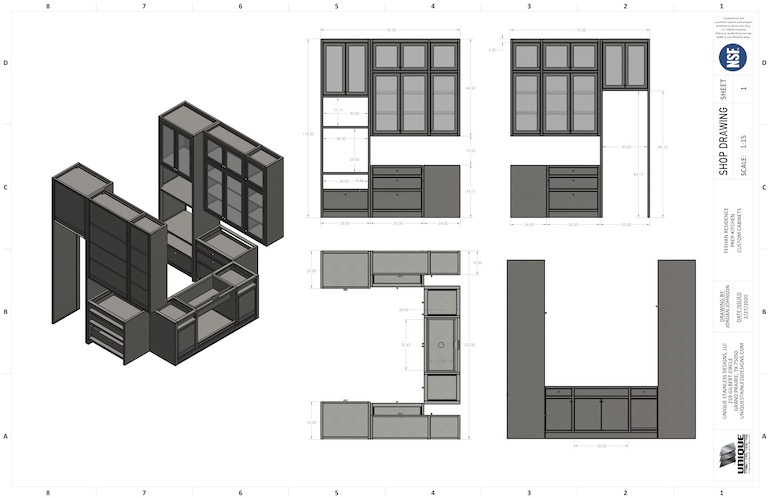 Metal Fabrication Services
3D Printing
ARC Welding
Bending
Casting
CNC Machining
CNC Milling
CNC Press Braking
CNC Router
Crating & Packaging
Delivery & Installation
Drilling
Electrical Components Installation
Fiber Laser Cutting
Forging
Forming
Grinding
High Production Manufacturing
Make Ready
Metal Cutting
Metal Finishing
Metal Polishing
Metal Punching
Metal Spinning
Metal Stamping
MIG Welding
Notching
Plasma Cutting
Product Assembly
Rolling
Sawing
Shearing
Sheet Metal Fabrication
Stretch Forming
Stud Welding
TIG Welding
Tubing Bending
Custom Range Hoods
Aluminum Countertops
Architectural Metals
Brake Metal
Chimney Caps
Cladding
Column Covers
Copper Countertops
Corten Steel Products
Custom Garage Cabinets
Custom Lighting Fixtures
Custom Mailboxes
Custom Metal Fabrication
Custom Screens
Custom Slide Entry Gates
Custom Smokers
Custom Smokers
Custom Swing Entry Gates
Custom Vent Hoods
Dumpster Gates
Expansion Joint Covers
Fire Pits
Flashing
Galvanized Countertops
Guard Railings
Hand Railings
Sill Pans
Magnetic Walls
Custom Gutters
Embeds & Anchors
Industrial Fittings
Light Structural Metals
Liquor Storage Cabinets
Metal Arbors
Metal Awnings
Metal Canopies
Metal Facades
Metal Flashings
Mezzanines
Ornamental Iron
Pipe Bollards
Planter Boxes
Roof Access Ladders
Roof Curbs
Scuppers
Spiral Staircases
Splash Guards
Staircases
Steel Retaining Walls
Storefronts
Structural Columns & Beams
Table Bases
Thresholds
Wine Rooms
Zinc Countertops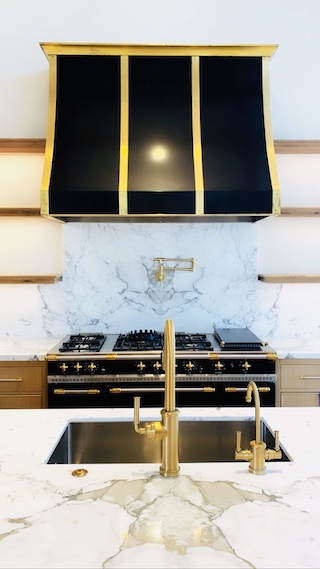 Dallas, Texas
Houston, Texas
San Antonio, Texas
Austin, Texas
Fort Worth, Texas
El Paso, Texas
Arlington, Texas
Corpus Christi, Texas
Plano, Texas
Laredo, Texas
Carrollton, Texas
Abilene, Texas
Richardson, Texas
Lewisville, Texas
Tyler, Texas
Wichita Falls, Texas
Allen, Texas
Flower Mound, Texas
Grapevine, Texas
Southlake, Texas
Lubbock, Texas
Garland, Texas
Irving, Texas
Amarillo, Texas
Grand Prairie, Texas
McKinney, Texas
Frisco, Texas
Mesquite, Texas
Denton, Texas
Waco, Texas
Euless, Texas
Rowlett, Texas
Rockwall, Texas
Heath, Texas
Greenville, Texas
Conroe, Texas
San Angelo, Texas
The Woodlands, Texas
New Braunfels, Texas
Pearland, Texas