Custom Metal Fabrication
Experience Custom Metal Fabrication Excellence!
Why Choose Us for Your Custom Metal Fabrication?
Unique Stainless Designs is a leader in custom metal fabrication. Our expert team offers high quality construction and craftsmanship to create unique solutions for your projects, from small parts up to large scale structural components. With our state-of-the-art equipment and experienced staff, you can be sure of reliable results every time!
Benefits of Our Service to You!
From high quality construction materials all the way down to dedicated customer service representatives Unique Stainless Designs provides an unbeatable combination when it comes to purchasing custom metal fabrication! With so many customizable options ranging from sizes and finishes, there's sure to be something perfect for any home or business project.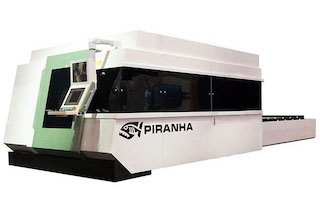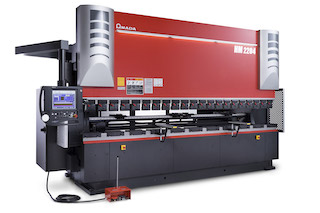 Awesome company for all your metal fabrication needs! They did a great job on several custom pieces for my business. The installation was a challenge but they made it happen without any issues. Truly a professional company!
I ordered several custom projects from Unique Stainless Designs. Each one was exactly what we wanted. The design and craftsmanship was excellent. The customer service is outstanding. We couldn't be happier with the finished product.
Contact us about your Project for a Free Estimate